This update is for me. After being able to find someone that was actually honest and was actually highly skilled I was motivated for several reasons to move forward with some of my own aspirations one of which required me to lose some weight. So far about 40 pounds but not quite where I would like to eventually be. This has all been done over the course of starting my repair which goes back at least 5 years now. The before photo below is as I started my repair. The after picture was taken about a week ago. Eventually I will be working with a photographer part of something bigger I am working towards. Taking action photos can be very difficult without the right equipment hence the quality of that after picture.
What I learned from my own hair transplant experience over 31 years now would be too much to write into a posting on an online forum. Most should probably pass on the procedure until they are older and wiser in the way the world works. Most of the guys on the forums that are younger can easily be misled by the marketers as the marketers simply play on their desperation which is fueled by social proof and based much on evolutionary psychology.
There are some very good people out there and Dr. Bisanga is one of them unfortunately the way most marketing works is we often hear about those that are less skilled but simply spend more money to present an illusion of skill. This is why some of the biggest outfits out there have been able to do the most damage long term. They simply spent more money many in media outlets such as television, radio, and magazines. The next level and a step down would be online and the same applies. Marketing does not equate to skill, only observation over time can give one a better clue into who is skilled and who is ethical.
The biggest positive from my life experience with hair transplantation is that I was able to become knowledgeable enough to move away from the orthodox medical system and not rely on this false expertise which is presented to the public. What I can tell you is that if you change your lifestyle and move towards consumption of foods that are healing to the body you will rarely need the service of the medical industry. You will also look healthier and in essence hair is simply a sign of health which is used as an indicator on a subconscious level as we are here to procreate. It's programmed into our DNA and nothing will stand in the way. Knowing this you can substitute that indicator of health with other indicators which can be very easy once you start getting at the truth.
From my own personal experience over 40 years now the truth when it comes to health and fitness comes down to food. Many of the foods which we believe are unhealthy can often be foods that are simply not profitable. It doesn't mean one can't make a living but they are not obscenely profitable. Whey would be a very good example that many have a false illusion about. If you look at the studies going back a quarter century they were based on whey that was not denatured. When you start taking raw whey and heating it up whether it's pasteurization or converting it into a powder it no longer has the same value except in increased profitably. Yes raw whey has value which I can purchase from my farmer but I prefer raw eggs as a way of raising glutathione levels while using the cholesterol as a healing agent. Comparing raw whey to powdered whey that sits on a shelf is like comparing fue with small hand punches by those skilled to other forms of extraction. It all sounds the same but sorry it's not. It's not just the hand wielding the tool it's the tool.
Many know that not only do consume eggs as a large part of my diet but I also raise chickens as a hobby. I can tell you the amount of work involved makes one better understand why procedures like FUE have been so suppressed over the years up until recently when the marketers simply no longer had a choice. The truth could no longer be suppressed. It's very hard work and most are looking to make easy money. Those that were doing the right thing years ago were actually doing the work. That is a big sign for those researching. Who was doing the work?
At 54 in a few weeks I have never felt better and I owe much of that to the ht industry. I never gave up just kept observing because observation over time is the only way to determine honesty as I slowly learned over the years. I am now able to sprint regularly without having to worry about a few strands of hair flapping in the wind and that is a huge positive for me. Over the last year as an experiment I moved away from my regular consumption of a dozen eggs/day over the last 15+ years and moved towards 2 dozen plus. The point being I do not believe I am going to have a heart attack nor do I believe my arteries are clogged. So basically I was doing this to make a point. But in order for one to understand this a tremendous amount of reading and experience is required. Most are simply looking for an easy answers as I was when I was younger and this is why we tend to rely on experts who will gladly lead us down the wrong road for a profit. Meanwhile many of my peers are on multiple medications, in poor health or in some cases have already passed away. They made the error of relying on an expert that was caught up in a system for profit and they were given answers that sounded like they were correct but unfortunately were not.
So how is it possible that I could consume so much cholesterol for such a long period of time going on almost 2 decades? Because the information I have stored on the hard drive of my brain is not marketing information disguised as real information. My information is based on research performed by Ph.d's in the field who are willing to go against the system and can only be gathered by reading dozens and dozens of books. Most are not going to do this because it's too much work so they just go with the information that they do have access to and which is also reinforced by social proof.
So is it possible that so many people are making so much money that they would like to continue seeing cholesterol demonized? Is it possible that cholesterol is actually a healing agent that shows up at the scene of inflammation? Is it possible that inflammation caused by other factors is the real issue? Is it possible if someone says something too truthful that would be a threat to the income stream they would be attacked? Sure anything is possible one must at least consider it and of course opinions that are so contrary are going to take many out their comfort zone. Because they then need to question what they believe which is a very slow process so of course it's natural for them to paint those with the contrary opinion as being negative.
Keeping this all in mind is it possible the ht industry works the same way? That those that speak too much truth are attacked by those that work in the industry. Is it possible that by listening to those that work in the industry day in and day out you start to believe what they say the same way those that fear cholesterol believe they need to be on prescription statins? Is it possible that information sources like forums work together with those trying to control what is being presented whom are marketers and that doctors are playing along with it all which can be viewed as marketing fraud? Sure anything is possible, one must at least consider it. If I had to sum it up in 3 words
"observation over time"
is a safer strategy.
I am very grateful that Dr. Bisanga agreed to take me on as a patient something he certainly did not need to do. The promotion was so helpful for me because I need a sense of being committed to something otherwise I could have simply kept waiting. It's part of my own goal attaining philosophy so the after picture of what came out of this which is more than hair would not be possible without him. Thank you.
There is a karma that comes with easy money and equally there is a karma that is associated with hard work. I'll choose the hard work and I'm happy there are doctors in ht that have chosen the same. In fact for young guys there is a karma is choosing anything too easy as in easy answers for hairloss. It might be better to give it some more thought before jumping into anything including medications.
Is all this important to me..........you bet your life. What I found most troubling about this industry is that most do not care what happens long term some even short term as long as they are making money. I could have easily become one of those guys living a life of shame under a hat but I simply made different choices. You can make those same choices while forgoing the procedure. I know patients that have not been to a wedding or a funeral for over 20 years simply because they could not wear a hat to conceal their hair transplant. Think long and hard and best to just observe all this. Watch what people say and do.
I do not have scars on my chest or my face from the extractions. Maybe it's the doctor and his tools, maybe it's me or maybe it's a combination of both. Regardless like Joe Buck recently stated it feels good to tell others your story and what is really going on.......it's cathartic.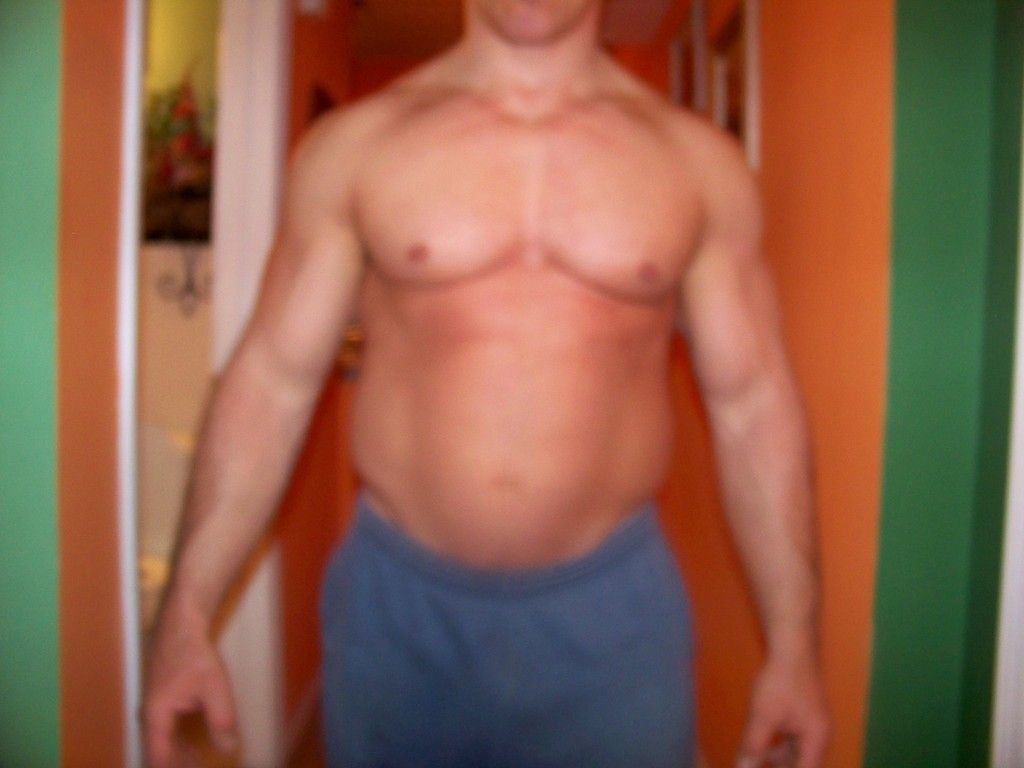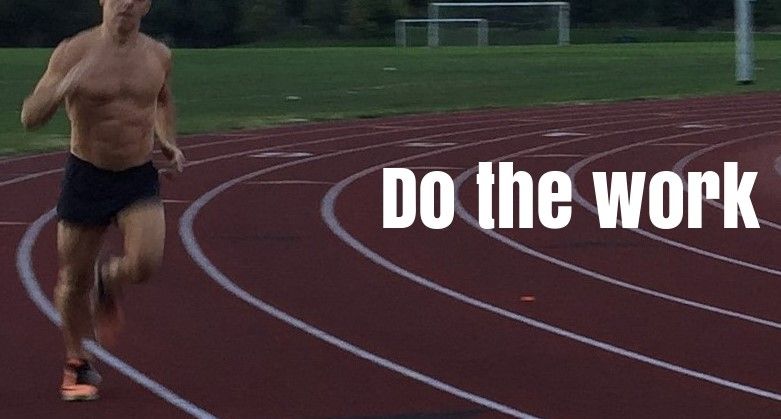 -------------------------

Stay away from doctors who perform mega sessions, have posts deleted, attack posters, sue patients & forum owners, use power drills or robots. I recommend fue with hand punches in the .70-.85 range. I consulted with dozens of clinics over the years and there was a recurring theme regarding FUE among some employees of those other clinics. I was told Bisanga was the man my research told me the same and my experience validated my own research.
Edited:
10/17/2016
at
01:33 PM
by
topcat